Boost your online presence, brand awareness and sales through simple videos with beautiful visuals.
LET'S WORK TOGETHER!








WHAT CAN WE HELP YOU WITH?
There is a lot of companies offering any kind of video you want. We're not one of them. Instead of doing everything, we chose to focus on specific types of work where we know we can deliver amazing results.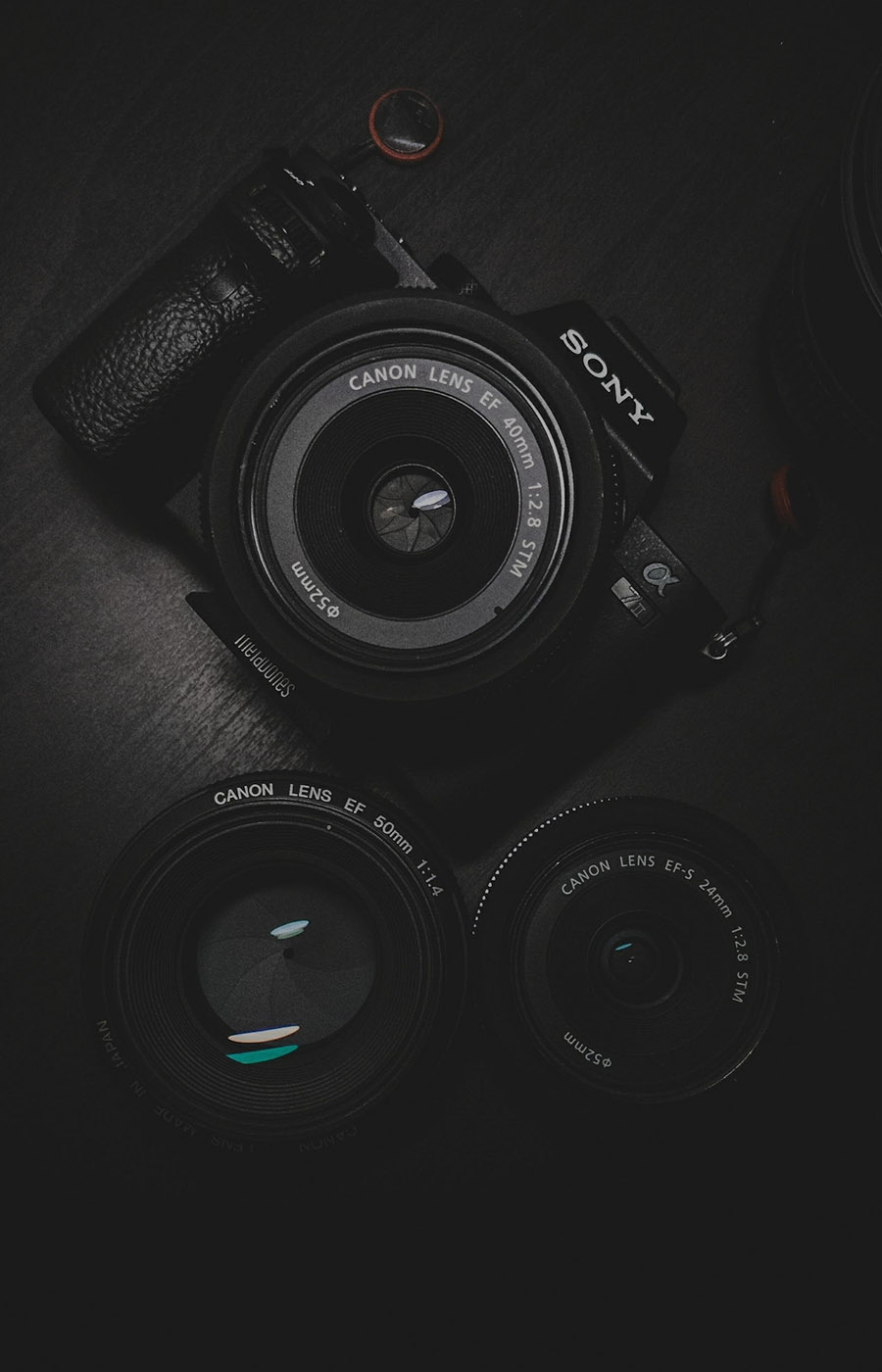 01
LONG-TERM CONTENT PRODUCTION
Content is the king. Video is the most engaging type of content (64% of users are likely to buy product after watching its video). Let's talk about what you need and we'll develop and deliver it for you. From scratch. Don't miss the train.
Price starts at 40 000 CZK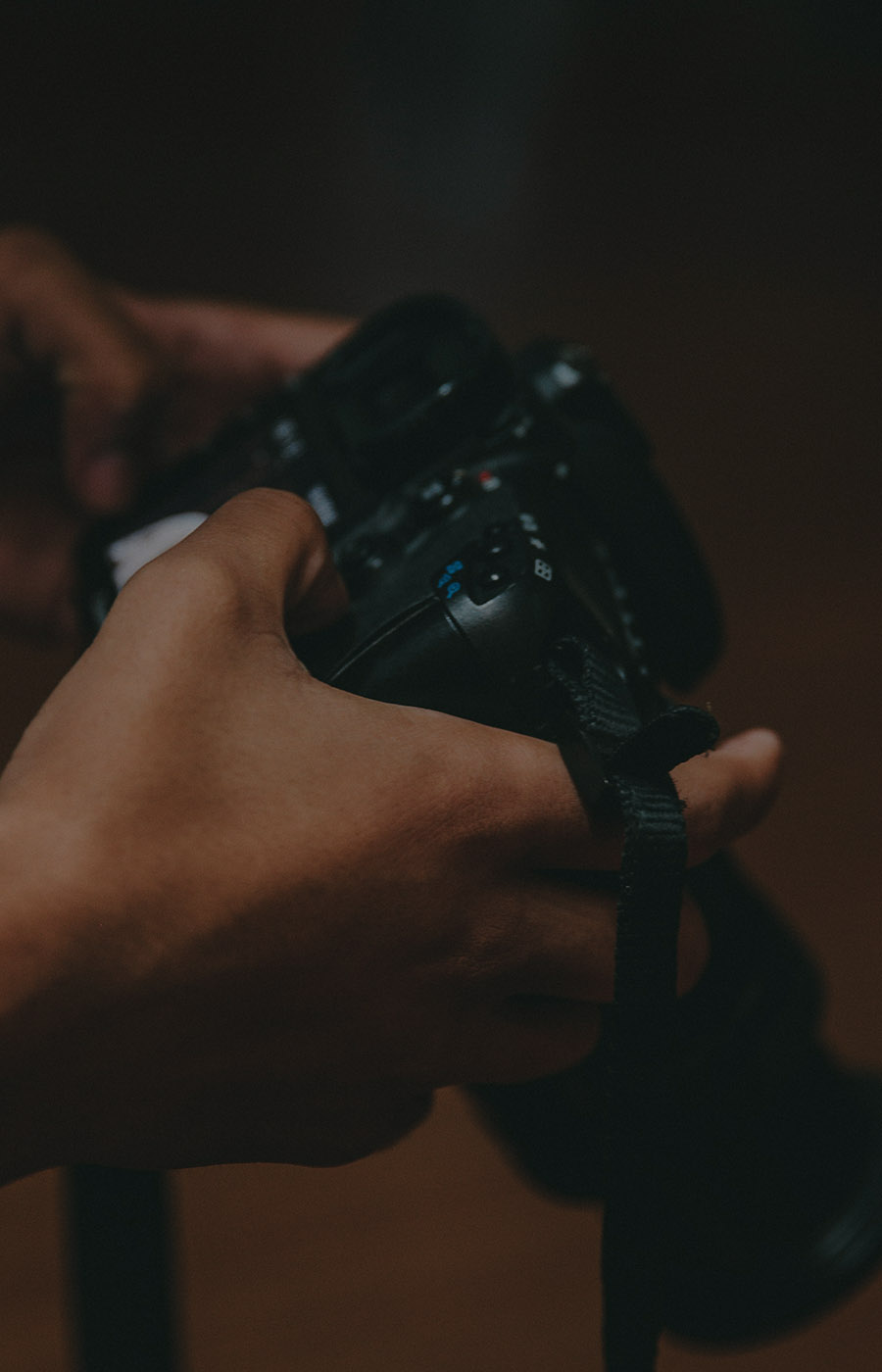 02
PROMOTIONAL VIDEOS & DOCUMENTARIES
Need to promote a new product line, service or an event? Document a process in your company? Educate your customers? We're here for you. Let us take care of it so you can focus on your thing.
Price starts at 30 000 CZK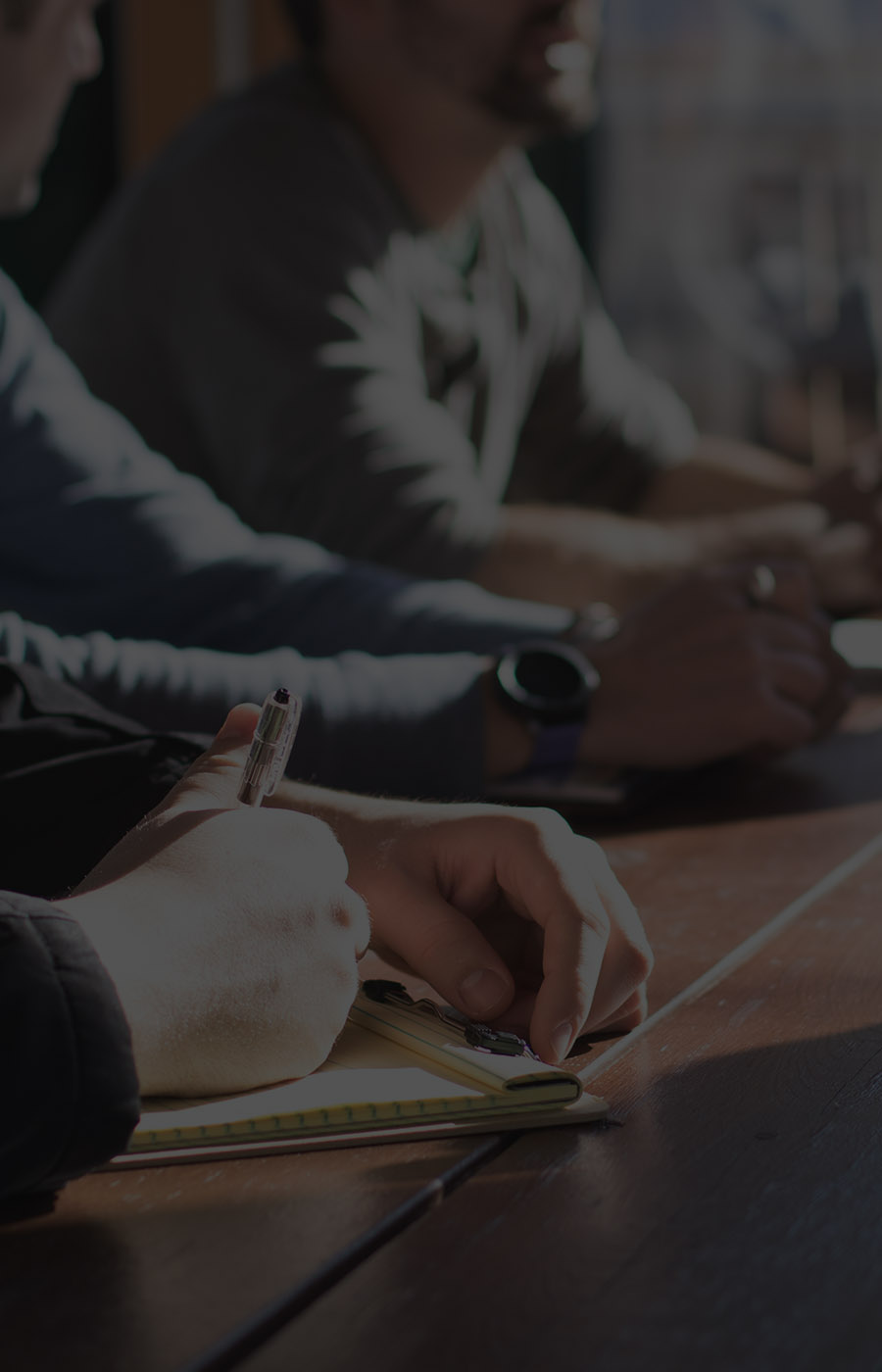 03
CONSULTATIONS & WORKSHOPS
Sometimes you just need a little bit of help, an advice or a fresh pair of eyes on a script or a brief. Let us help you, guide you through the process and ensure you'll get the best result you can! No strings attached.
Price starts at 1 500 CZK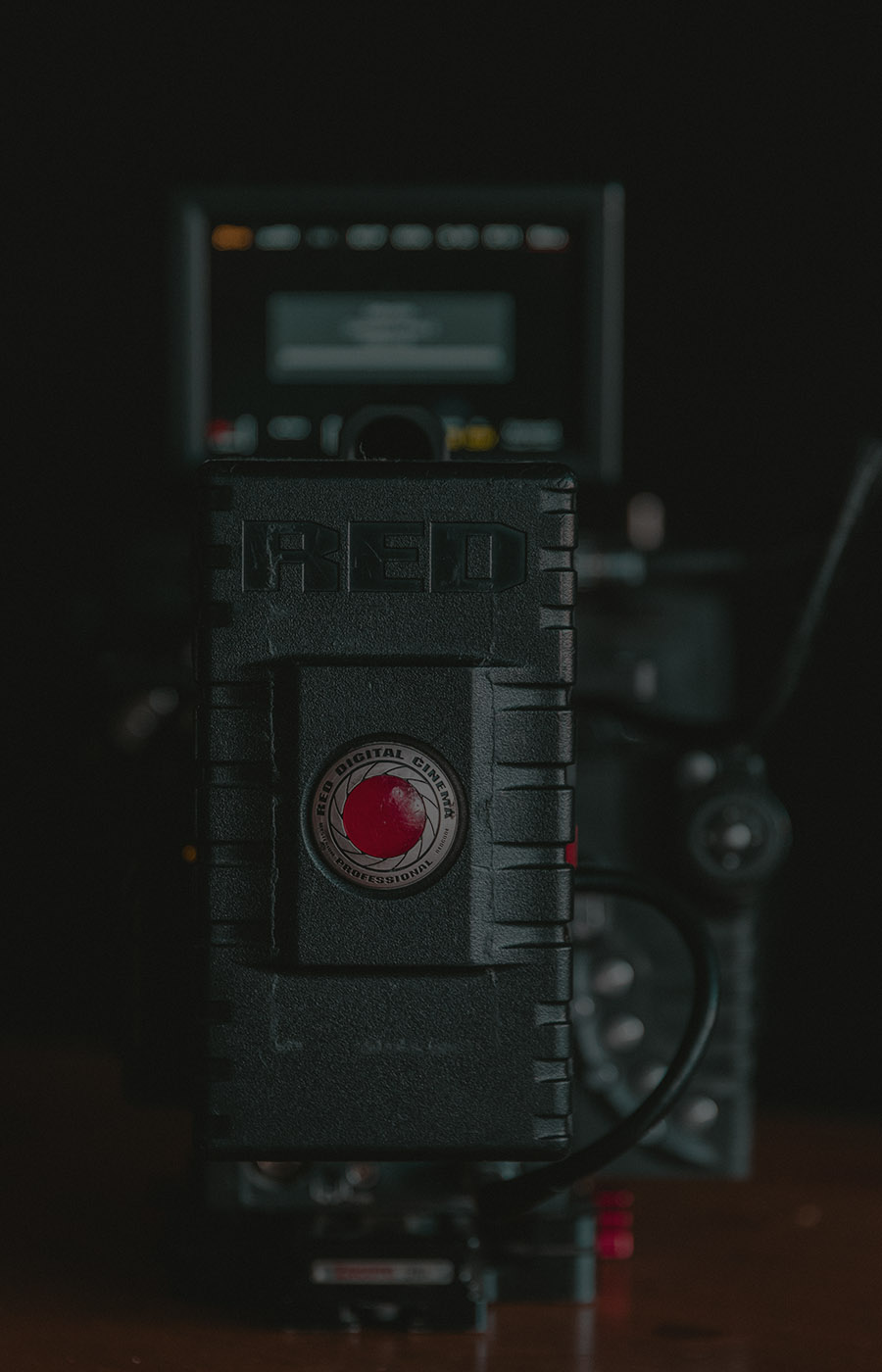 04
FILM & SERIES PRODUCTION
We are filmmakers in our hearts, we love stories. Are you a director, screenwriter or a producer looking for co-production? Let's sit down and talk about options. Let's make something incredible!